Lion Mane Jellyfish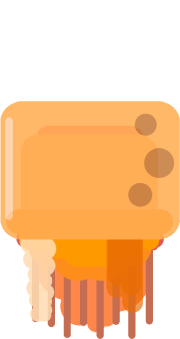 The Lion's Mane Jellyfish is a jellyfish that spawns in the Free For All (FFA) map (current). It's orange and will poison any creature (except those who cannot be poisoned) if it attacks it from the back. Be warned: Instead of inflicting poison damage, it will give damage to creatures who cannot be poisoned. (Oarfish, Jellyfish, Sunfish, etc.). It is controlled by an AI.
Jellyfish movement
Health multiplier: 12.0 (total: 1200)
Damage multiplier: 6.0 (total: 120)
Damage block: 0%
Armor penetration: 0%
Boosts: 2
Oxygen time: ∞ seconds
Temperature time: 20 seconds
Pressure time: ∞ seconds
Salinity time: 5 seconds
Lion's Mane Jellyfish Abilities: When a creature swims in its tentacles they get 15% slower and heavily poisoned.